Food PR and Marketing is a Lifestyle Communications Agency. We specialise  in Food and Drink Brands, Hotels and Restaurants. We offer clients PR, marketing and online communications services. We are passionate about how professional PR and Marketing strategies can quickly grow a business and make brands household names. We work with some of the biggest names in food, having as much fun creating compelling campaigns as our clients do in creating food. Please drop us a line to say Hello.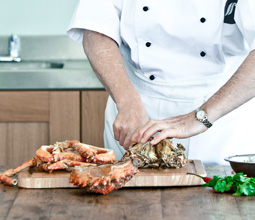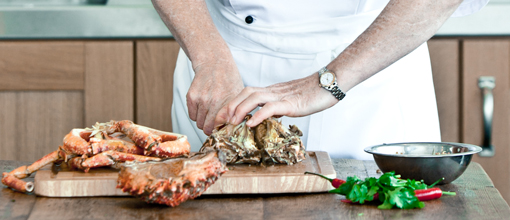 ---
We work with clients from different backgrounds and various size businesses. Boardroom to Farm. We tailor our services to suit a client's objectives.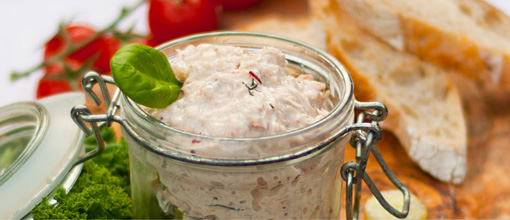 ---
The Food PR & Marketing team is made up of a bunch of creative, dynamic marketing people who happen to also be passionate food lovers. The team is led by Olivia Collins who started the agency in 2004. We combine a love of marketing, social media, PR with our love of the Irish food and drinks industry, all in all it means we are a force to be reckoned with when it comes to promoting the clients we work with.​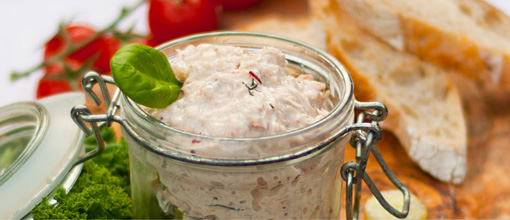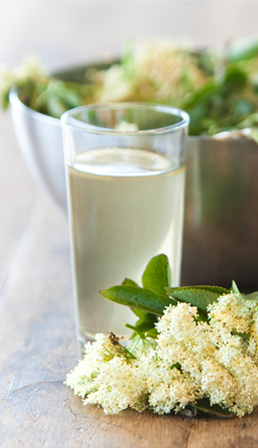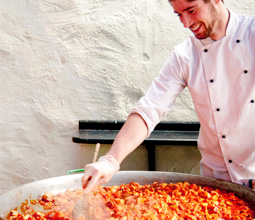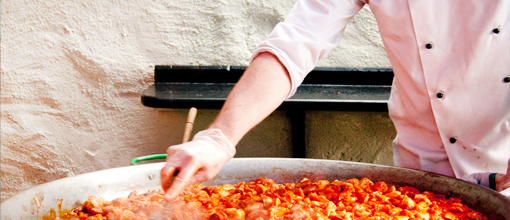 ---
We are a friendly bunch who like to offer no-obligation help. If we can't help you we know someone who can!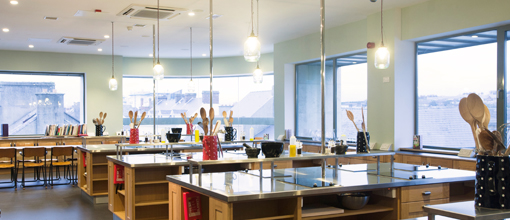 ---
You'll find our latest press release here plus some trends and news from the world of chefs, restaurants and food.