Food PR is an Award-Winning Communications Agency servicing all of Ireland offering full Communications and Public Relations services .
Experts in PR, Communications and Social Media for Food, Drink Lifestyle Brands as well as Hotels, Restaurants, Pubs & Bars. We offer strategic and creative campaigns with measurable results. We cultivate and nurture brands through telling their story.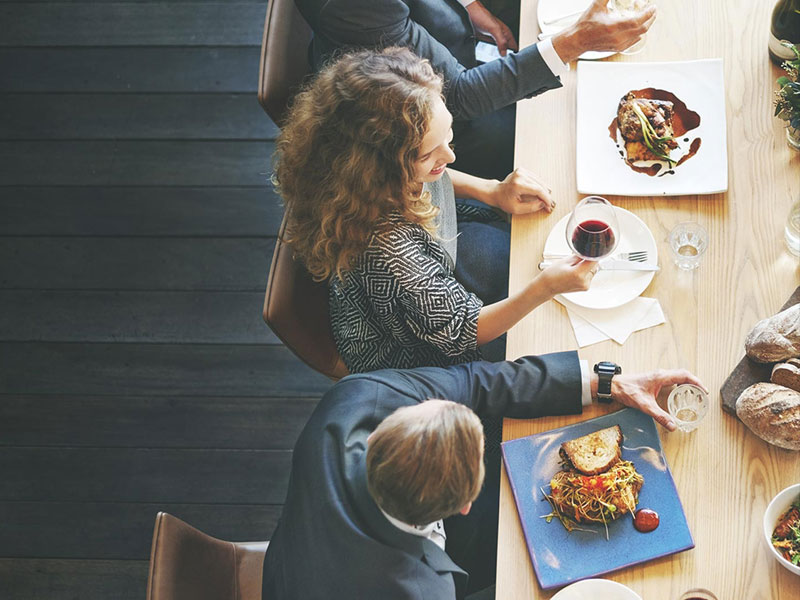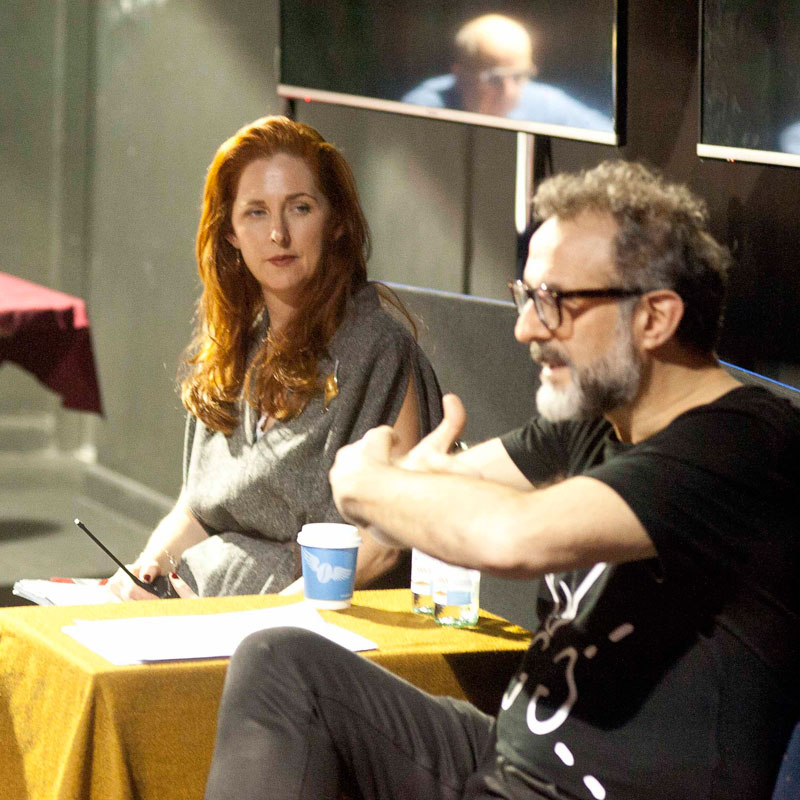 Public Relations
---
Food PR & Communications work Ireland's food and drink industry's most exciting personalities and businesses, to help build and manage profiles and providing the necessary media guidance while devising effective and result-oriented campaigns.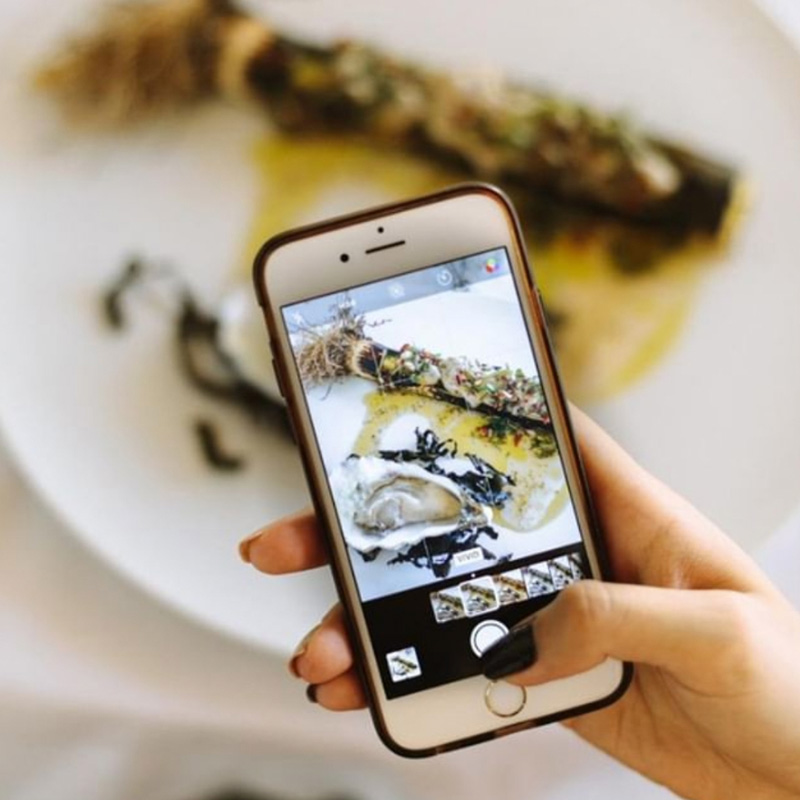 Social Media Marketing
---
Food PR & Communications sister agency Food Social (insert link) social media team are constantly keeping up to date with the latest and ever-changing social media marketing trends for Food, Drink or Hospitality Brands. Our team use the best practice social media communications tools and strategies, positioning each client carefully and in turn targeting the right audience for each business in a unique voice and style.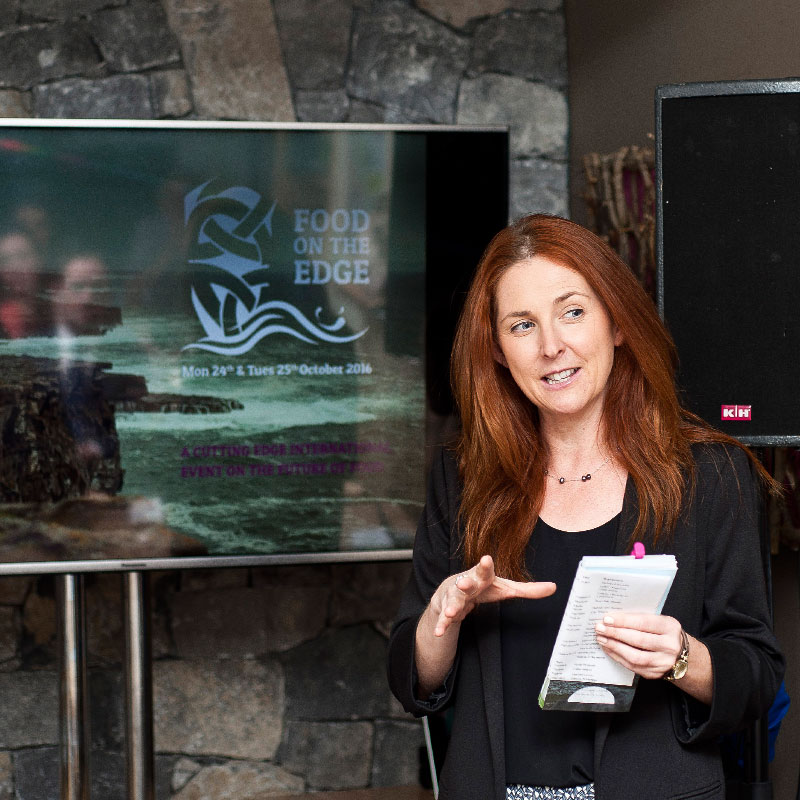 Communications Consultancy
---
Food PR & Communications deliver innovative PR & Communications strategies that help keeps your business and brand in the public eye, as well as a relevant part of the media world. We work with each client to explore, expand and identify unique aspects to help find their voice and achieve their overall business goals.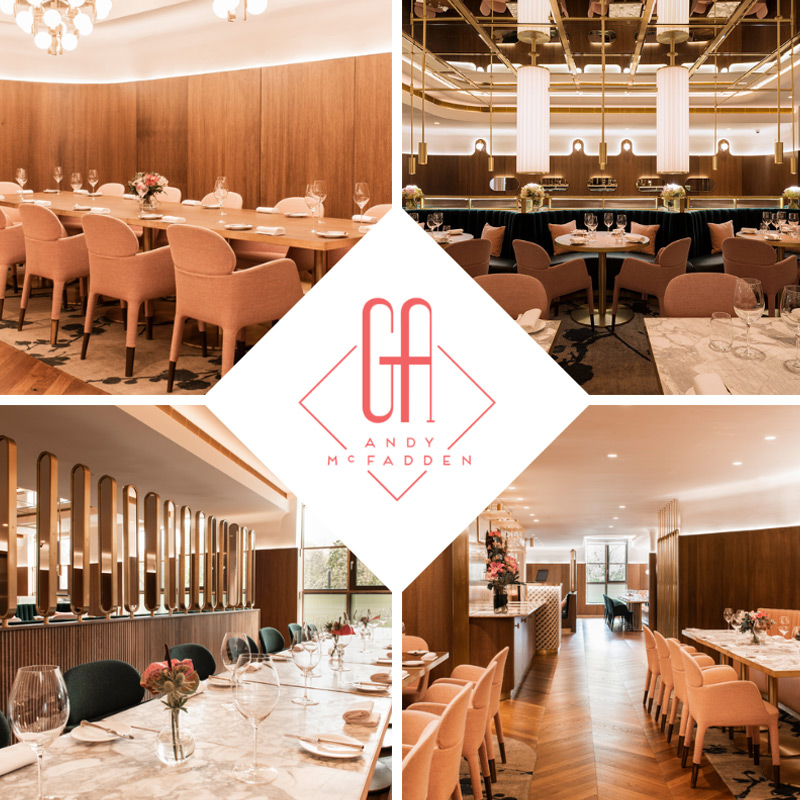 Content Creation
---
An unique, consistent online brand image and authentic voice are essential elements of building brand love for Food, Drink and Hospitality Brands in Ireland. Food Social's team of copywriters and designers create engaging content which catches the attention of your business prospects, encourages them to engage with your brand and most importantly, turns them into paying customers.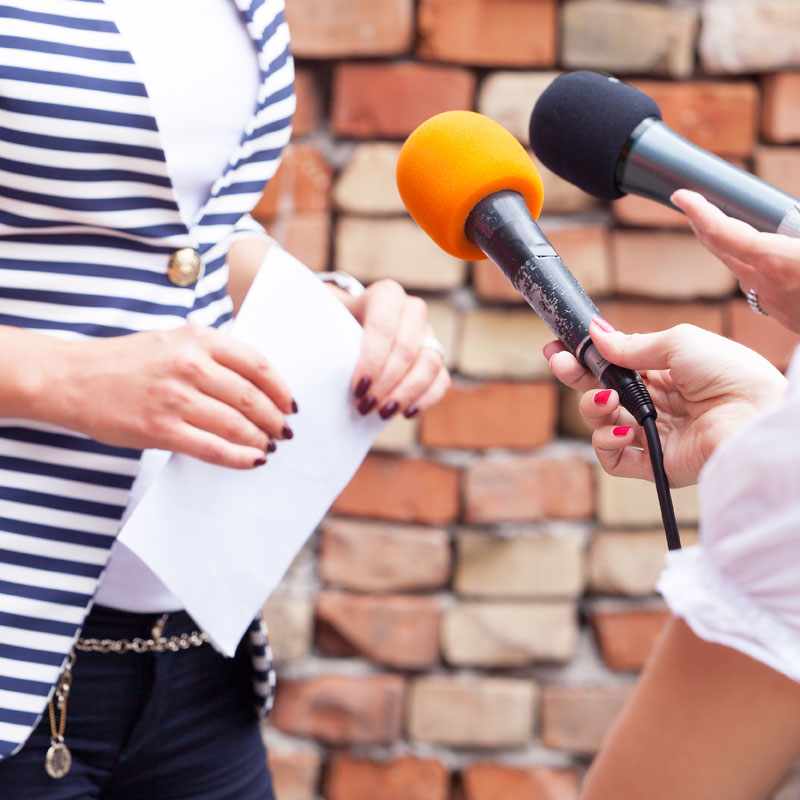 Crisis Management
---
Food PR & Communications are skilled in offering support to our clients across a range of issues such as managing crisis communications, responding quickly, effectively and strategically to protect or rebuild your brand's reputation.
Having worked with Olivia and Food PR since 2010, we see the service they provide as an important part of our business's growth. We have had consistent national media coverage over the years. We have also been propelled into an international spotlight. We see our PR as a crucial part of our business and Food PR has provided us with support with an upbeat, can-do attitude.

Michelin Star Chef

Esquires Coffee has been engaged with Food PR since January 2016 after an intensive search to find a company, boutique in style, that would be able to offer a one-stop solution and had a true understanding of the food and beverages industry. Since that time Olivia Collins and her team have done a terrific job in promoting the Esquires Coffee forms part of the Cook's Global Foods International network and since Food PR have taken over our marketing and public relations role we would be very much seen within the overall Cook's group as being the leaders and innovators in both these important categories.

Esquires Coffee

This was our first experience of using a professional PR agency to promote our brand of Irish honey products and we were admittedly very uncertain as to the value it would bring. Olivia and her dedicated team quickly quashed all concerns and provided us with a detailed and passionate level of service that left us wanting more. Their attention to detail and excellent contacts in the food industry set them apart from the crowd, and we'd openly recommend FoodPR Agency for any budding or established Irish food & drink company in their quest for branding success.

Beeactiv - Raw Irish Honey

Olivia and Food PR listened to us closely and immediately understood our needs, without fuss they set about achieving these goals in a very efficient way. They were the safeguard we needed, giving advice and making a number of suggestions along the way, whilst at the same time elevating our campaign to a new level.

La Rousse Foods

Food PR have played a really important part in the growth of our business. They're a great company to work with and their passion and dedication to their clients is what sets them apart.

Glovers Alley Restaurant, Dublin

The team at Food PR and Food Social planned and advised on the recent opening of our new deli space at Galway Bay Seafoods - The Dockside Deli. From branding advice , through communications strategy and into event management of our launch and social media management they were instrumental in producing a flawless campaign. We are really happy to have them as part of our team and we are working together on developing more campaigns throughout the year

Galway Bay Seafoods and Dockside Deli

Food PR have an in-depth knowledge of the Food Sector and provided invaluable practical advice on the strategic management of our 'Galway, West of Ireland, European Region of Gastronomy' designation at a local, national and international level. Olivia and her team brought a high level of professionalism, energy and creativity to each of their campaigns through-out the contract while maximising value for money and return on investment for the four public bodies she represented.

Programme Lead for Galway & West of Ireland, European Region of Gastronomy

Working with Food PR and Olivia's team has been seamless from start to finish. Communication with everyone was just fantastic and there was never a delay when getting the job done! Professional, friendly and a joy to work with.

Shines Seafood