We provide project and long-term PR services to clients. We have clients that come back to us again and again, and we have clients that span a decade. We take an individual approach with each client, adapting to the changing landscapes of their business and the shifting sands of media and digital trends.
We have deep-rooted contacts in the media across lifestyle, consumer and food channels. Our client coverage extends across throughout Ireland, the UK and internationally. We have worked with some of the biggest names in the industry, as well as the most passionate small producers.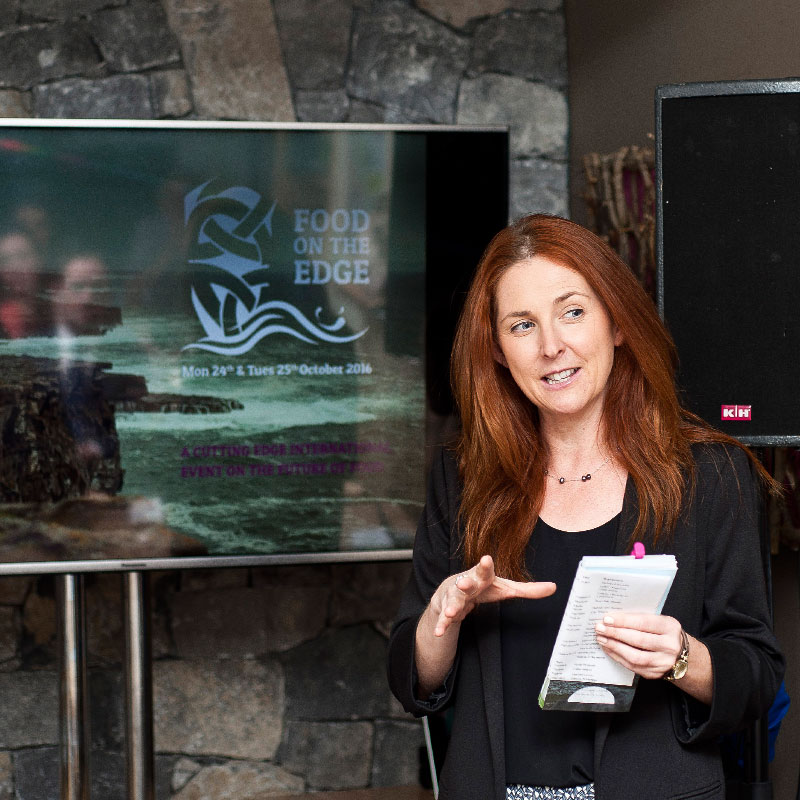 Communications Consultancy
Food PR & Communications deliver innovative PR & Communications strategies that help keeps your business and brand in the public eye, as well as a relevant part of the media world. We work with each client to explore, expand and identify unique aspects to help find their voice and achieve their overall business goals.
Our expertise in the Irish food and drinks industry is second to none which means we have both the contacts, the creativity and the know-how to keep your business or brand on trend.
Public Relations
Food PR & Communications work with Ireland's food and drink industry's most exciting personalities and businesses, to help build and manage profiles and provide the necessary media guidance, all while devising effective and result-oriented campaigns.
Our goal as an agency is to support and assist our clients in telling their story – stories that matter and that we are passionate about. We bring a refined professionalism with a creative flair and fresh ideas, while ensuring we serve each clients' overall business objectives. This approach has seen clients working with us for more than a decade, allowing us to become an integral part of our client's in-house team.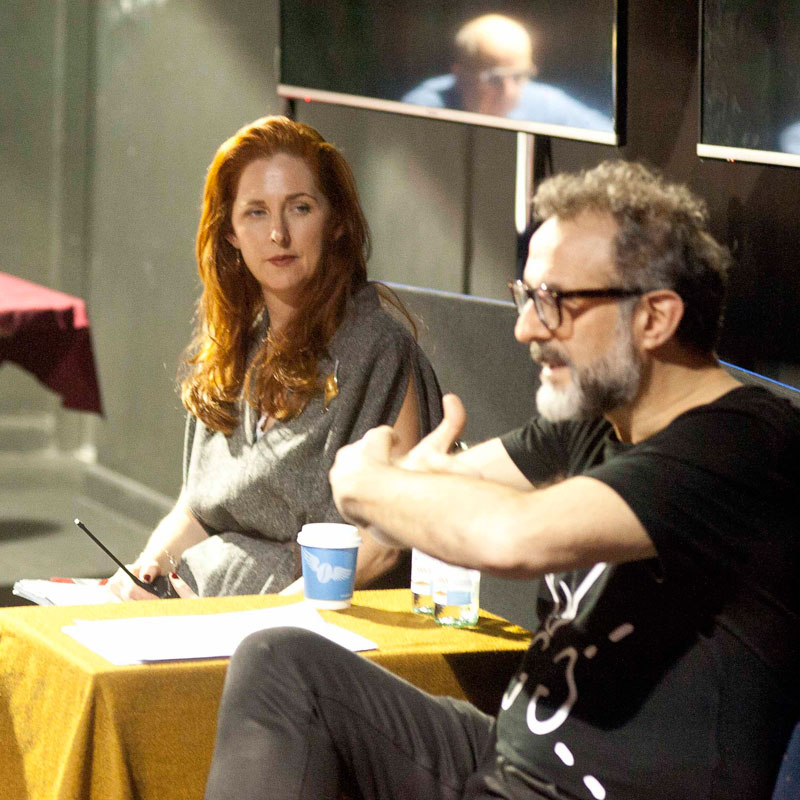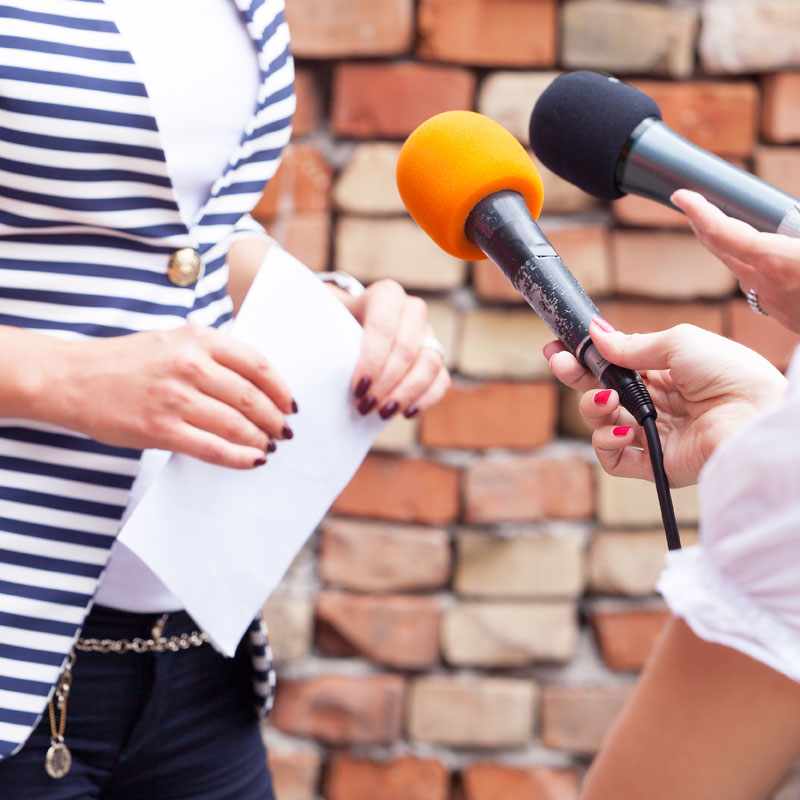 Crisis Management
Food PR & Communications are skilled in offering support to our clients across a range of issues such as managing crisis communications, responding quickly, effectively and strategically to protect or rebuild your brand's reputation.
Social Media Marketing
The social media team at Food Social, Food PR & Communications' sister agency, are constantly keeping up to date with the latest and ever-changing social media marketing trends for Food, Drink or Hospitality Brands. Our team use the best practice social media communications tools and strategies to position each client carefully and in turn, target the right audience for each business in a unique voice and style.
Whether aligning creative social media strategies to compliment innovative PR campaigns, or engaging in high quality content creation campaigns that will promote brand love, Food PR & Communications and Food Social are the leading experts. Learn more about our social media services here.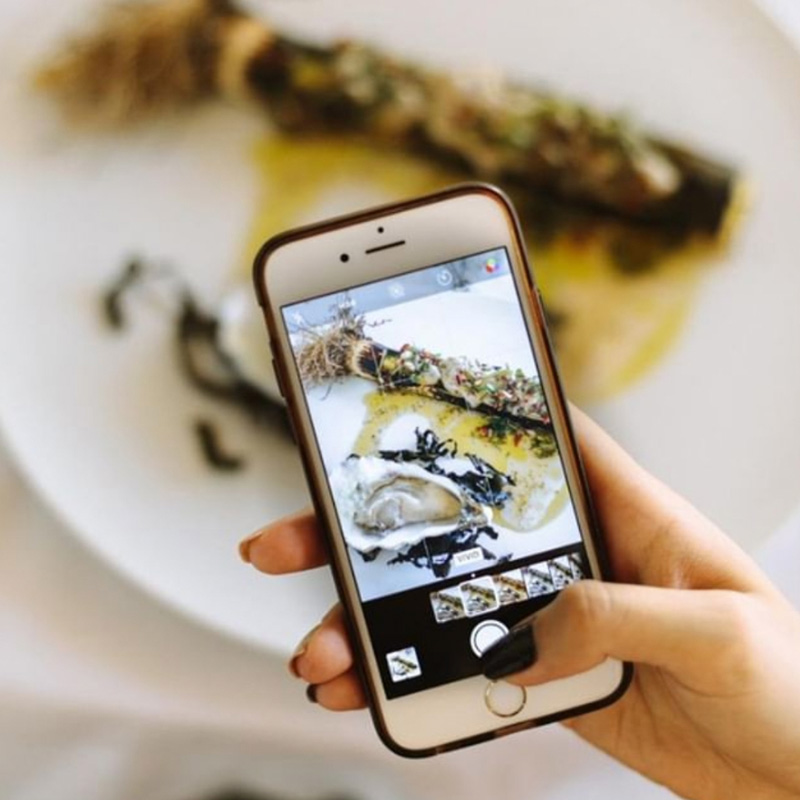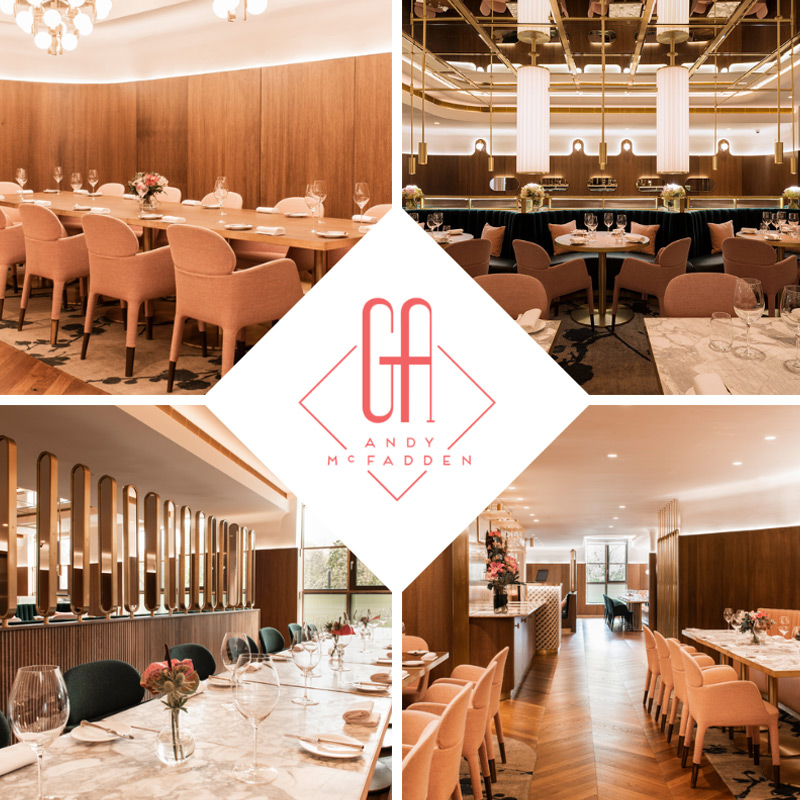 Content Creation
A unique, consistent online brand image and authentic voice are essential elements of building brand love for Food, Drink or Hospitality Brands in Ireland. Food Social's team of copywriters and designers create engaging content which catches the attention of your business prospects, encourages them to engage with your brand and most importantly, turns them into paying customers.
The best way to capture the attention of any Food, Drinks or Hospitality brand's target customers is by creating clean, clear and eye-catching aesthetics which are fun and functional. Our creative and quirky approach allows us to create compelling marketing strategies that set you apart from the crowd. To prove we only create what works, we provide comprehensive tracking and reporting which enables us to develop social media channels that generate proven engagement and growth. Learn more about our social media services here.