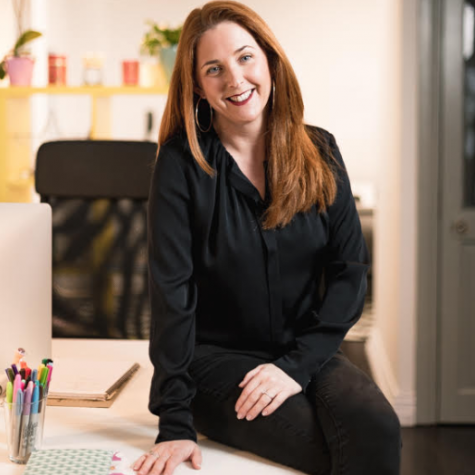 The Food PR & Communications team is made up of a bunch of passionate, dynamic and utterly dedicated food lovers.
The team is led by Olivia Collins who started the agency in 2004. We combine a love of marketing, social media, PR with our love of food as well as our knowledge of the industry making us a force to be reckoned with when it comes to promoting the brands we work with. Food PR & Communications are the only agency on the island of Ireland that is solely dedicated to the Food, Drinks and Hospitality industry. If you are a brand looking for an extra boost in promotion or a brand starting out, you can be guaranteed you have the best professionals in your corner.
Food PR & Communications know the media that matter. We also know how to build successful campaigns as well as how to integrate these campaigns with online activity. Our Director, Olivia Collins, regularly conducts training sessions on PR and on social media for clients as well as being the external examiner of the Event Management & Public Relations course in GMIT.
If you would like to learn more about how Food PR & Communications can help your Food, Drinks or Hospitality business, get in touch with us today.