We work with clients from different food backgrounds and various size businesses, ranging from the farmyard to the boardroom. Whatever your size business, we can tailor our services to suit the needs and objectives of our clients' business.
Providing communications, PR and social media management services, we have a long list of established clients that come back to us again and again, as well as a number of clients whose relationship with us spans more than a decade. We take an individual approach with each of our clients, adapting to the changing landscapes of their business and the shifting sands of media and digital trends. To see who we are currently working with, you can download our Client Portfolio here.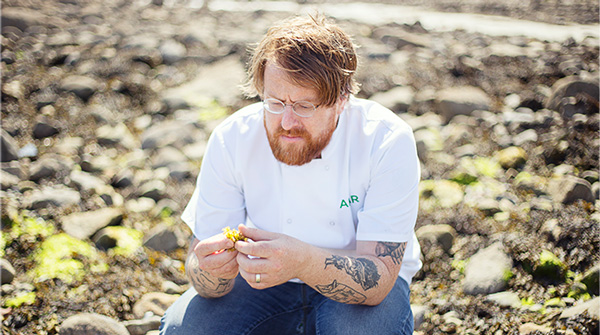 "Having worked with Olivia and Food PR since 2010, we see the service they provide as an important part of our businesses growth. We have had consistent national media coverage over the years. We have also been propelled into an international spotlight. We see our PR as a crucial part of our business and Food PR has provided us with support with an upbeat, can-do attitude."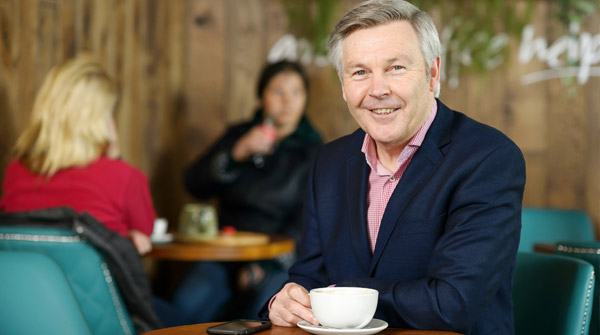 "Esquires Coffee engaged Food PR in January 2016 after an intensive search to find a company, boutique in style, that would be able to offer a one-stop solution and had a true understanding of the food and beverage industry. Since that time Olivia Collins and her team have done a terrific job in promoting the Esquires corporate brand in all media channels. Also, particular emphasis being placed on both social media and national/local press to greatly benefit all our stores throughout Ireland."
"Esquires Coffee forms part of the Cook's Global Foods International network and since Food PR have taken over our marketing and public relations role, we would be very much seen within the overall Cook's group as being the leaders and innovators in both these important categories. Businesses don't make great coffee, PEOPLE DO, and likewise while Food PR is run on a very professional basis, at the end of the day it is the people who form part of the company and who you deal with on a day to day basis that will decide if you want to continue doing business with them. We are very happy with Olivia and her team and the level of service we receive and we are more than happy to recommend this company to any prospective new client."
"Achill Island Sea Salt was delighted to work with the Olivia Collins and her excellent team in Food PR . They immediately understood our challenge to bring our new Smoked Sea Salt to the market and to communicate our decision to change our packaging from plastic to a more eco-friendly glass jar. They used innovative and proactive solutions to secure local and national media coverage and to increase our online presence . We enjoyed an excellent working relationship and know they have been instrumental in raising our profile. We would very much like to work with Food PR again and highly recommend them."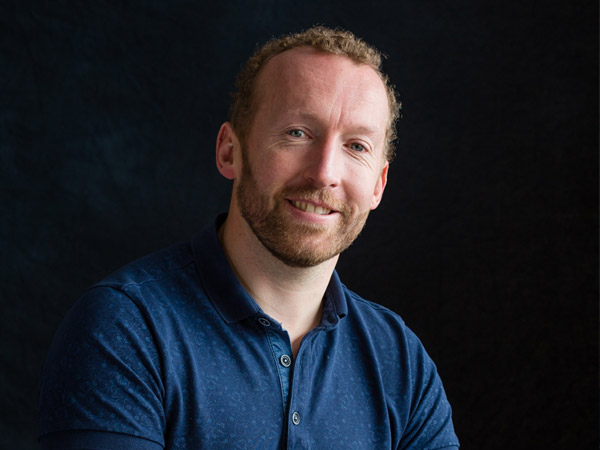 "The team at Food PR and Food Social planned and advised on the recent opening of our new deli space at Galway Bay Seafoods - The Dockside Deli. From branding advice , through communications strategy and into event management of our launch and social media management they were instrumental in producing a flawless campaign. We are really happy to have them as part of our team and we are working together on developing more campaigns throughout the year. Olivia and her team 'get' what we are doing and what our goals are and are giving us the support we need in developing our marketing offering and getting our voice heard - both in traditional media and online. We are really happy with the services the team provide - they genuinely care for clients success and celebrate our wins."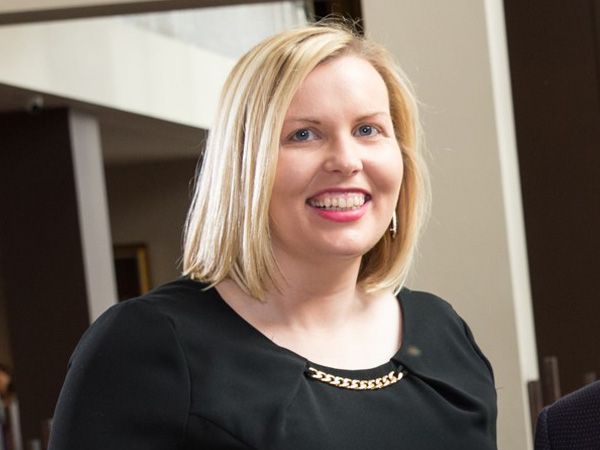 "Food PR have an in-depth knowledge of the Food Sector and provided invaluable practical advice on the strategic management of our 'Galway, West of Ireland, European Region of Gastronomy' designation at a local, national and international level. Olivia and her team brought a high level of professionalism, energy and creativity to each of their campaigns through-out the contract while maximising value for money and return on investment for the four public bodies she represented."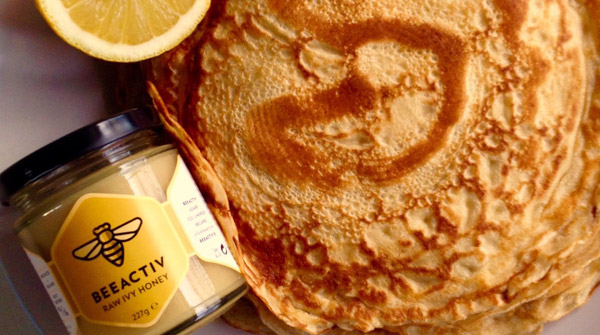 "This was our first experience of using a professional PR agency to promote our brand of Irish honey products and we were admittedly very uncertain as to the value it would bring. Olivia and her dedicated team quickly quashed all concerns and provided us with a detailed and passionate level of service that left us wanting more. Their attention to detail and excellent contacts in the food industry set them apart from the crowd, and we'd openly recommend Food PR Agency for any budding or established Irish food & drink company in their quest for branding success."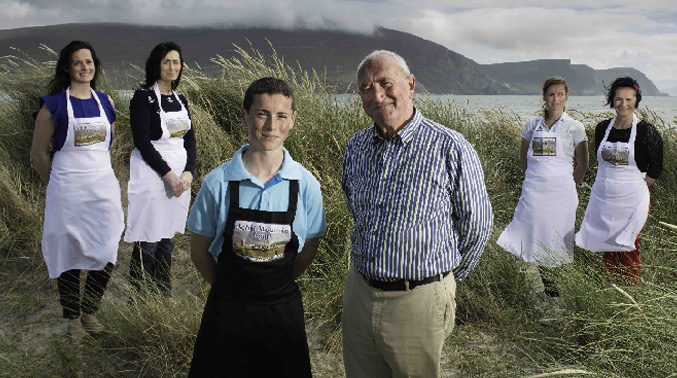 "If you have a first class product that you are passionate about, engage Food PR as your team and watch your brand become a household name."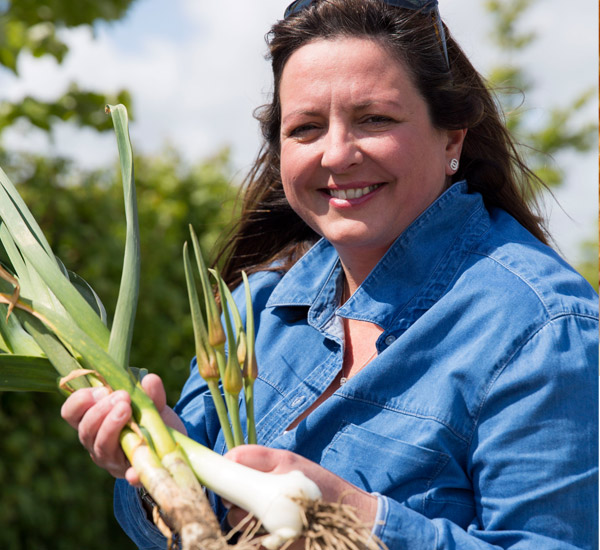 "Drummond House Garlic has had the wonderful experience of working with Olivia and her excellent team as a startup totally new company on the Irish market with a completely new concept this company understood from the very beginning how different and unique we were. If you want to succeed and get a fantastic food or business idea out onto the market this is the lady and company to go to, just check us out and see how much they work and care about your business."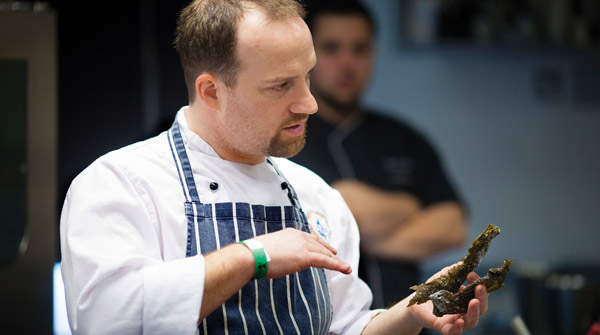 "The team at Food PR & Communications have had a massive influence on the way we market ourselves at Greene's Restaurant. We have been working closely with Olivia and her team for over two years now and couldn't be more satisfied with their services. The enthusiasm and dedication of the Food PR team has shone through on all of the projects we have collaborated with them on. From media events to traditional publicity campaigns and even social media management campaigns, each of the projects Food PR have been involved in have helped to maximise every opportunity for Greene's Restaurant. Their skill and prowess combined with both their passion and dedication to their clients makes Food PR & Communications the leading experts in their field in Ireland."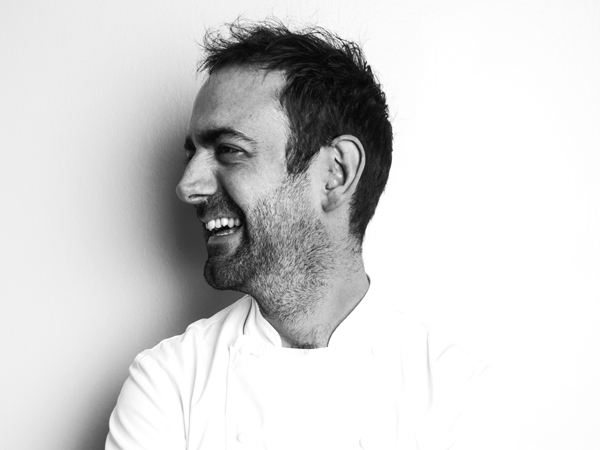 "Food PR have played a really important part in the growth of our business. They're a great company to work with and their passion and dedication to their clients is what sets them apart."