Jp McMahon and Ultan Cooke of Aniar Restaurant on Dominick Street in Galway have launched a new menu which enables diners to avail of 2, 4, 6, 8 or 10 courses – with or without wine pairings.  The new menu and ordering format makes dining at the restaurant for a new comer more accessible by setting a very reasonable price point for 2 courses.  Whilst this will be welcomed by those who may be frightened by the Michelin-Star status prices, those who enjoy fine dining the Tasting Menu has now been expanded to up to 10 courses.
"The menu is the interface between the customer and the kitchen. Our new format allows the guest to create their own unique dining experience . This is a huge step in a new direction and it's very exciting" says Ultan Cooke.
The new menu allows for 2, 4, 6, 8 and 10 courses with a starting price point of €35 without wines.
JP McMahon says "Aniar is an open and welcoming space and the menu and food reflect that openness. The innovation that goes on in the kitchen dictated by the produce we receive each day is reflected in the ever-changing dishes on the menu. So while pushing the boundaries and delivering a formidable full 10-course Tasting Menu, diners choosing the 2 and 4 courses will also have the same experience with wine pairings.  We are seeing more and more international restaurants adapting this type of model ".
"Diners can order a different number of courses to their dining partner, so for example one diner may choose 2 courses while the other 4 courses. This again gives us and our customers more flexibility." says Cooke.
2 courses are priced at €35 (€50 with wine pairings), 4 courses at €55 (with wine pairings €75), 6 course are €70 (with wine pairing €100), 8 courses at €85 (with wine pairing €125) and 10 courses at €100 (with wine pairing €150).
Drigin Gaffey added "At Aniar we work extremely hard to create innovative dishes every day. We hope this new format will encourage new diners to come and enjoy this experience"
Aniar Restaurant launched a Tickets System last year whereby 'tickets' can be purchased to offer diners discounted Tasting Menu rates depending on day and time booked. The Tickets system applies to new menu format of 6 courses.
For more information see: www.AniarRestaurant.ie
Heading to Aniar Restaurant in Galway soon? tweet them @AniarGalway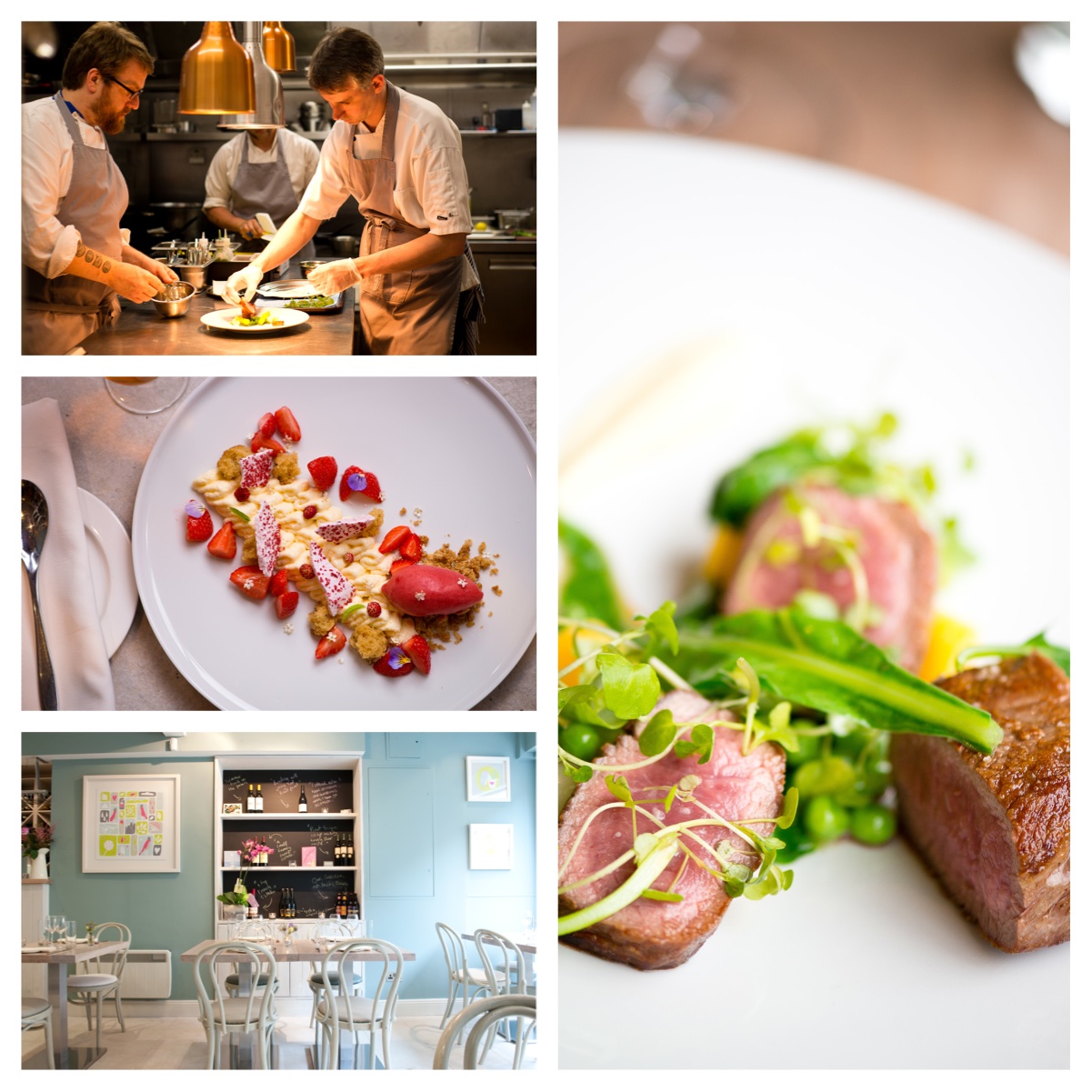 Menu changes every day – here's an example of new menu: