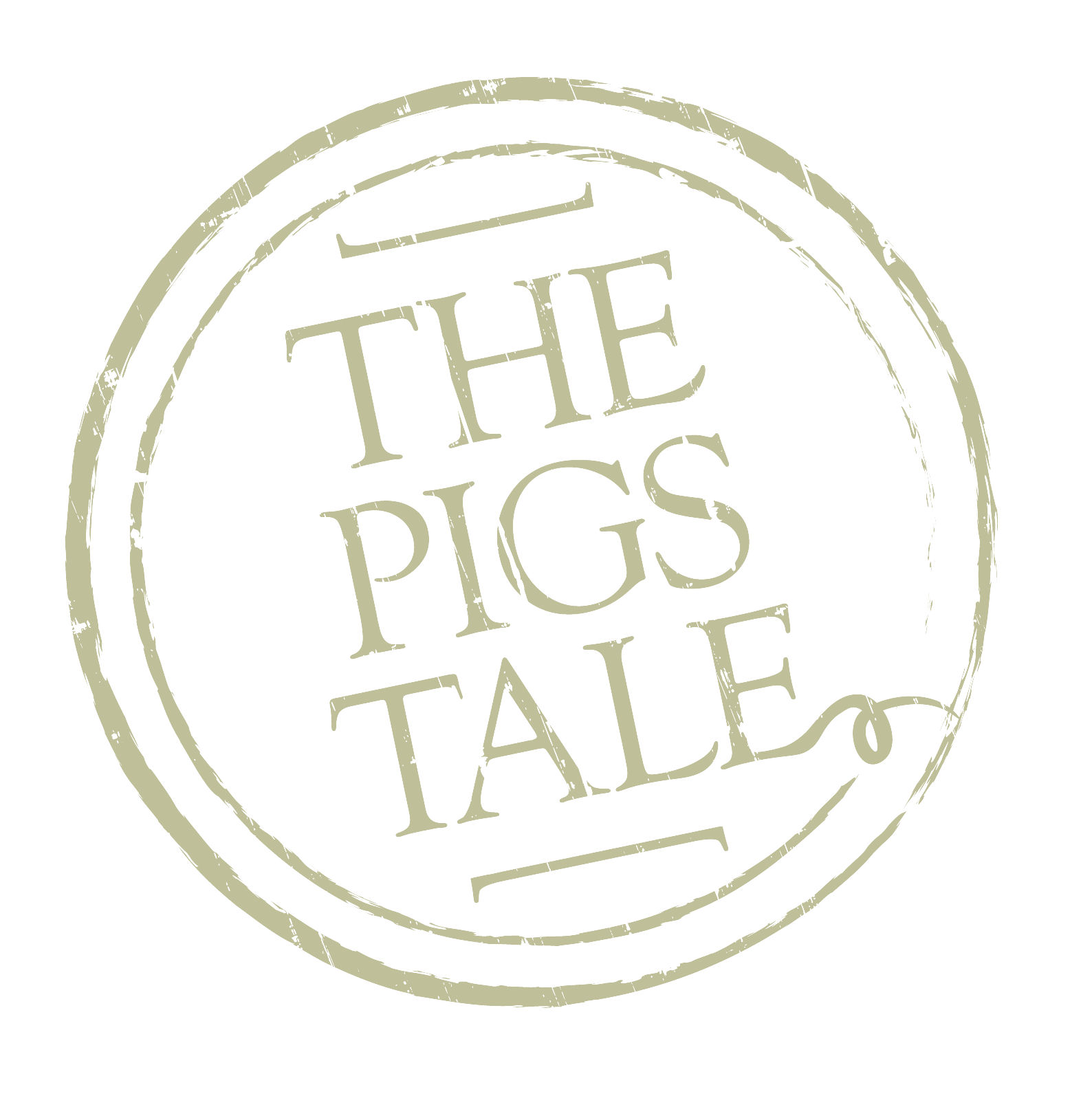 The Pigs Tale – a restaurant passionate about its food, serving the highest quality traditional locally-sourced produce with a modern Irish twist. Owned by Garrett Bradshaw and his fiancé Deirdre Waddock, The Pigs Tale places a large emphasis on meat, with the restaurant farming and regularly foraging and hunting its own produce.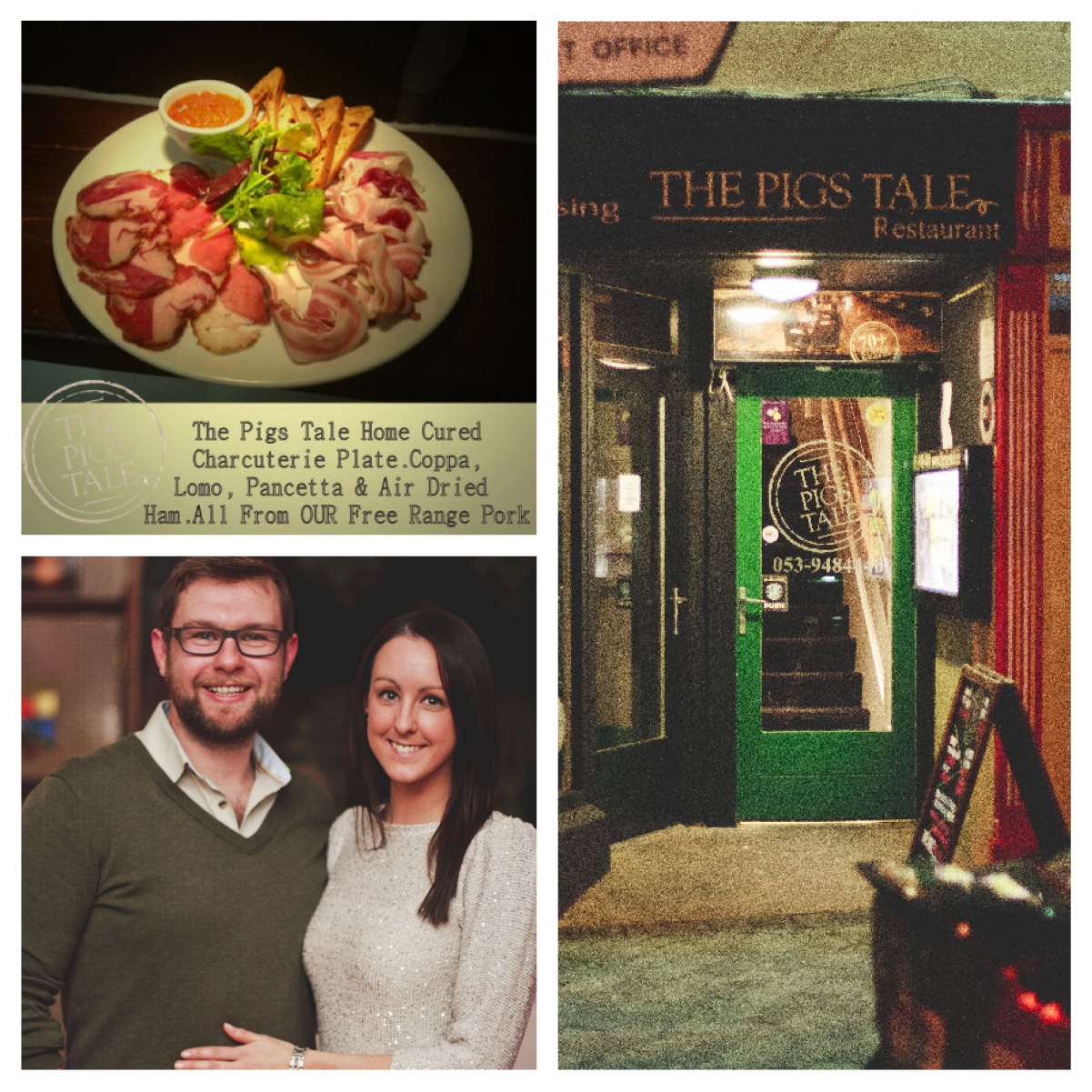 The name, 'The Pigs Tale' refers to the story of the pig's journey to the plate. "The whole ethos behind The Pigs Tale is being the best we can be, bringing the best in customer service and food quality by means of sourcing it, farming it and even hunting it ourselves. We are very proud of what we do and have spent years learning and developing our skills and food knowledge. We strive to bring fresh ideas to the menu weekly," says Garrett.
The Pigs Tale offers diners the chance to experience excellent modern Irish cuisine, with an honest and wholesome focus. Strongly featuring on the diverse menu is the Pigs Tale's own home-reared, free-range pork including dry-cured homemade bacon, homemade black and white pudding and 100% gluten-free pork sausages. The Pigs Tale also cures its own pork to make air-dried ham, chorizo and salami. During game season (Sept 1st – Feb 28th), the restaurant serves locally-sourced wild game including venison, pheasant, rabbit, wood pigeon, duck and woodcock.
The Pigs Tale is dedicated to sourcing locally-produced, organic produce, which it also sells from the restaurant as vacuum-packed produce and oils and chutneys. "We have the best quality pork, beef, lamb and free range chicken here in Ireland, but people aren't taking advantage of that. So many people have forgotten what Irish cuisine is about. At the Pigs Tale, we want to reignite a love for these foods. We need to respect our heritage," adds Garrett.
The Pigs Tale is also proud of its wide range of craft beers, which are carefully chosen to complement the menu.
Garret blogs regularly with news from the restaurant and easy to follow recipes, like this one for Lamb Shank with Rosemary and Garlic.
The Pigs Tale Restaurant is located on 9Main Street, Gorey, Co Wexford 053 948 4440 www.thepigstale.ie